Проекты
Wooden skatepark at Happy Valley Chongqing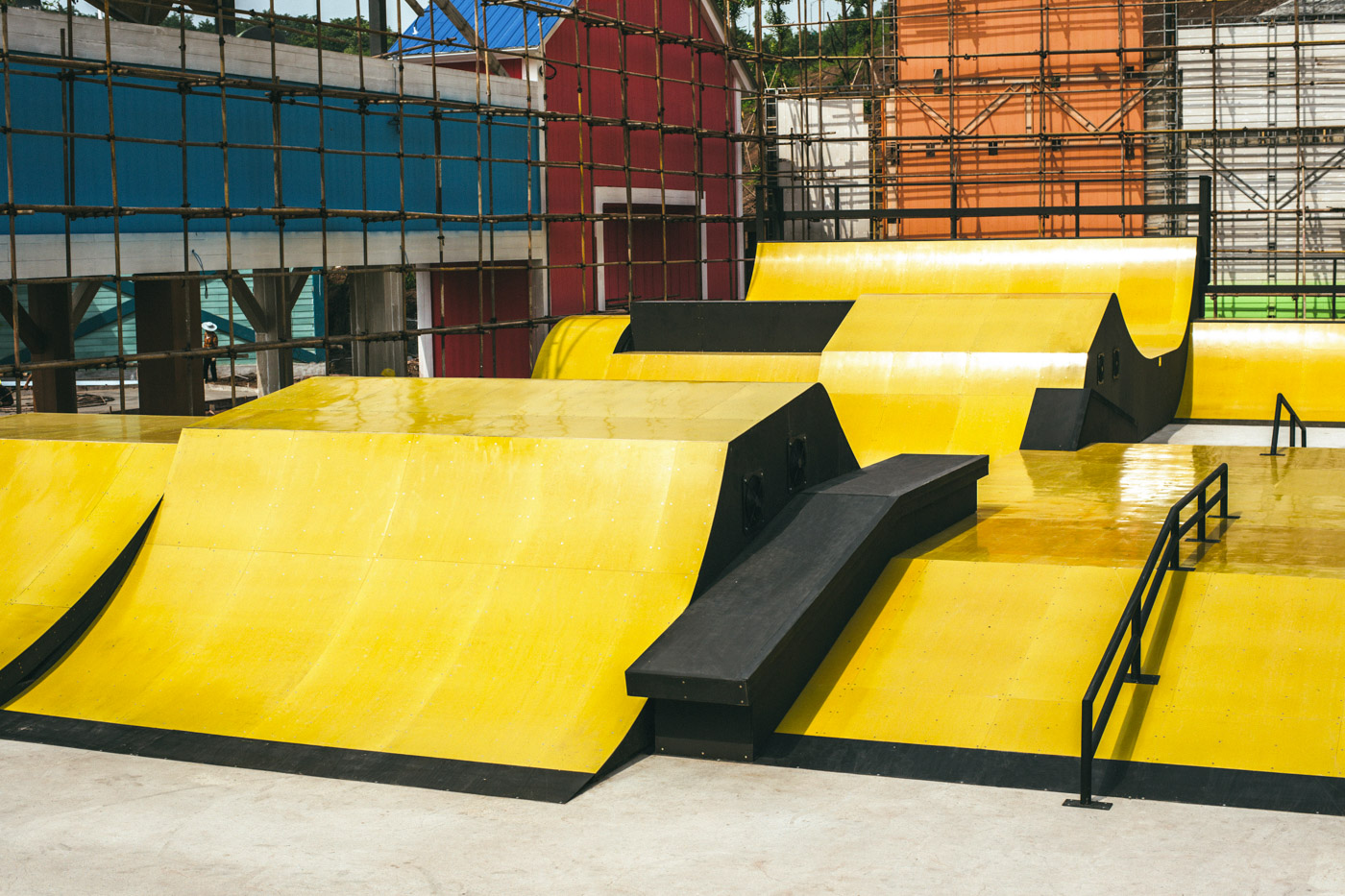 framed skatepark in happy valley china
In 2017, a strategic agreement was signed between the XSA and the Ministry of Sports of China for a period of 7 years. The agreement included such activities as construction of training centers for Olympic disciplines of skateboarding and BMX freestyle around China, launching of a network of skateboard schools, training of coaching staff and the introduction of a methodology for athletes training.
The first project was the construction of a BMX complex for the world's largest chain of theme parks Happy Valley in Chongqing. Our production base was located in the suburbs of Shenzhen, where we prepared materials and structures for the park and then transported them to construction sites. It took us 10 days to prepare all the structures for this park.
Since Chongqing is a city with a very humid climate, a number of technological innovations have been applied to extend the life of the park. In particular, instead of plywood as a finish surface, we used fiberglass, which is more tolerant of high humidity. In addition, the park was equipped with forced ventilation - fans were placed into the frame to prevent excessive accumulation of moisture.
The park in Happy Valley was used both as one of the attractions where spectators could watch the spectacular performances of riders, and as a training ground for athletes preparing for professional competitions.
SPACE: 650 SQ METERS
CONSTRUCTION PERIOD: 4 WEEKS
YEAR OF CONSTRUCTION: 2017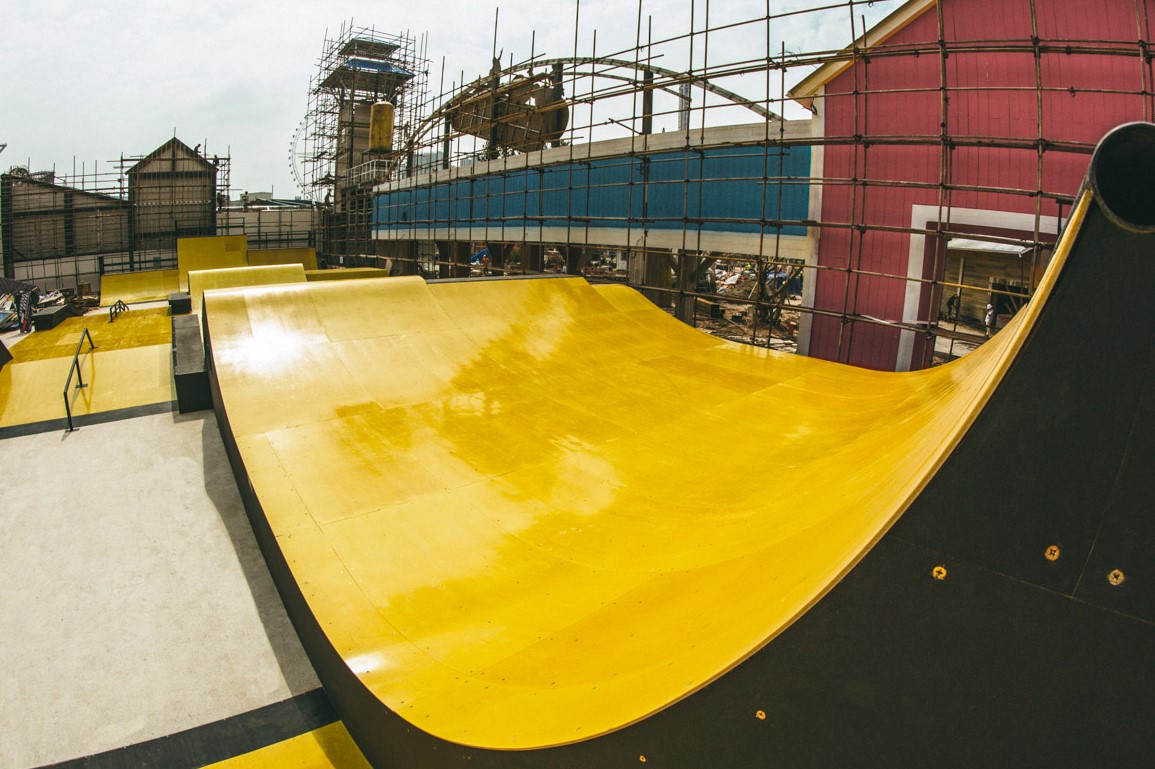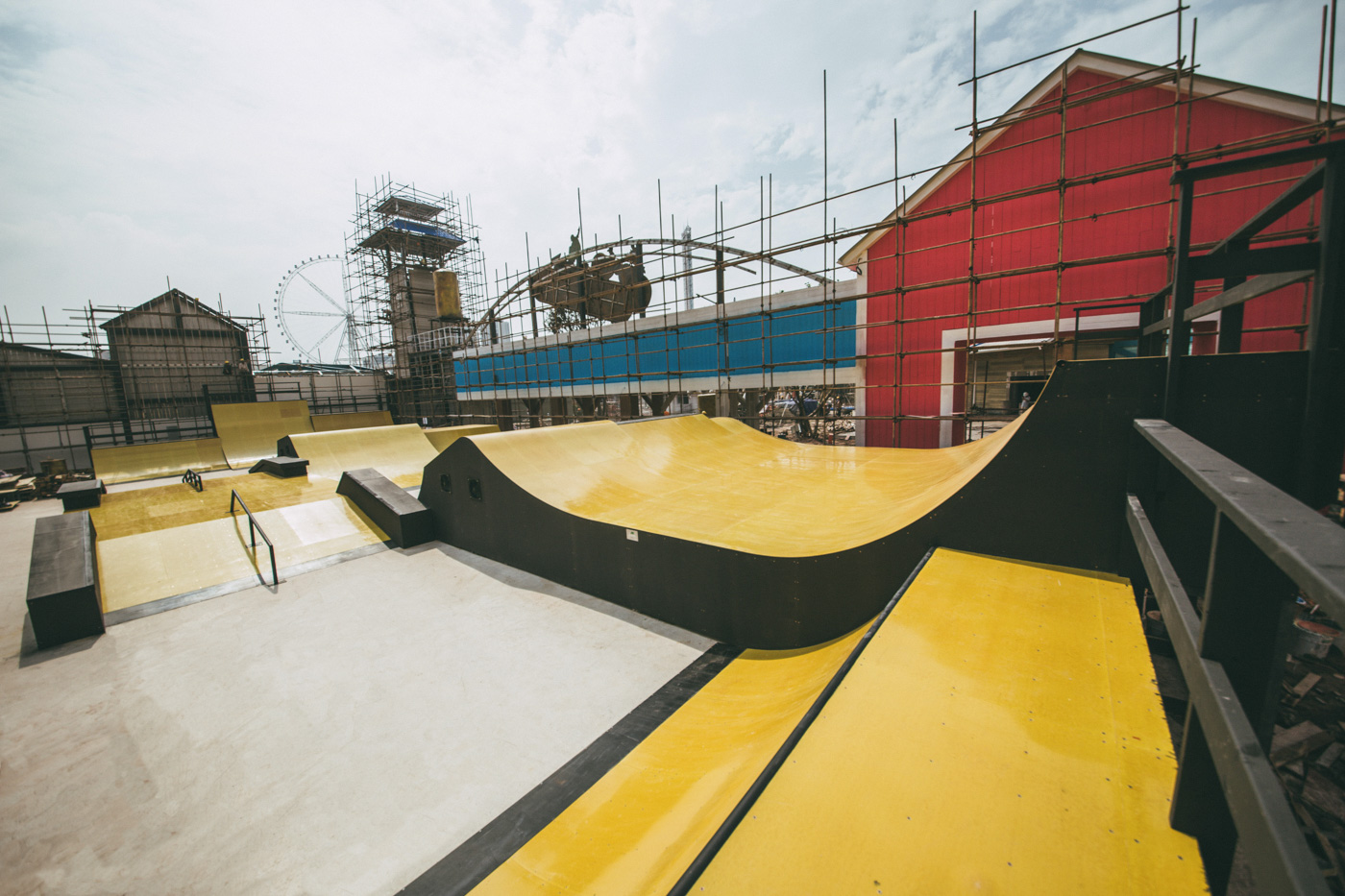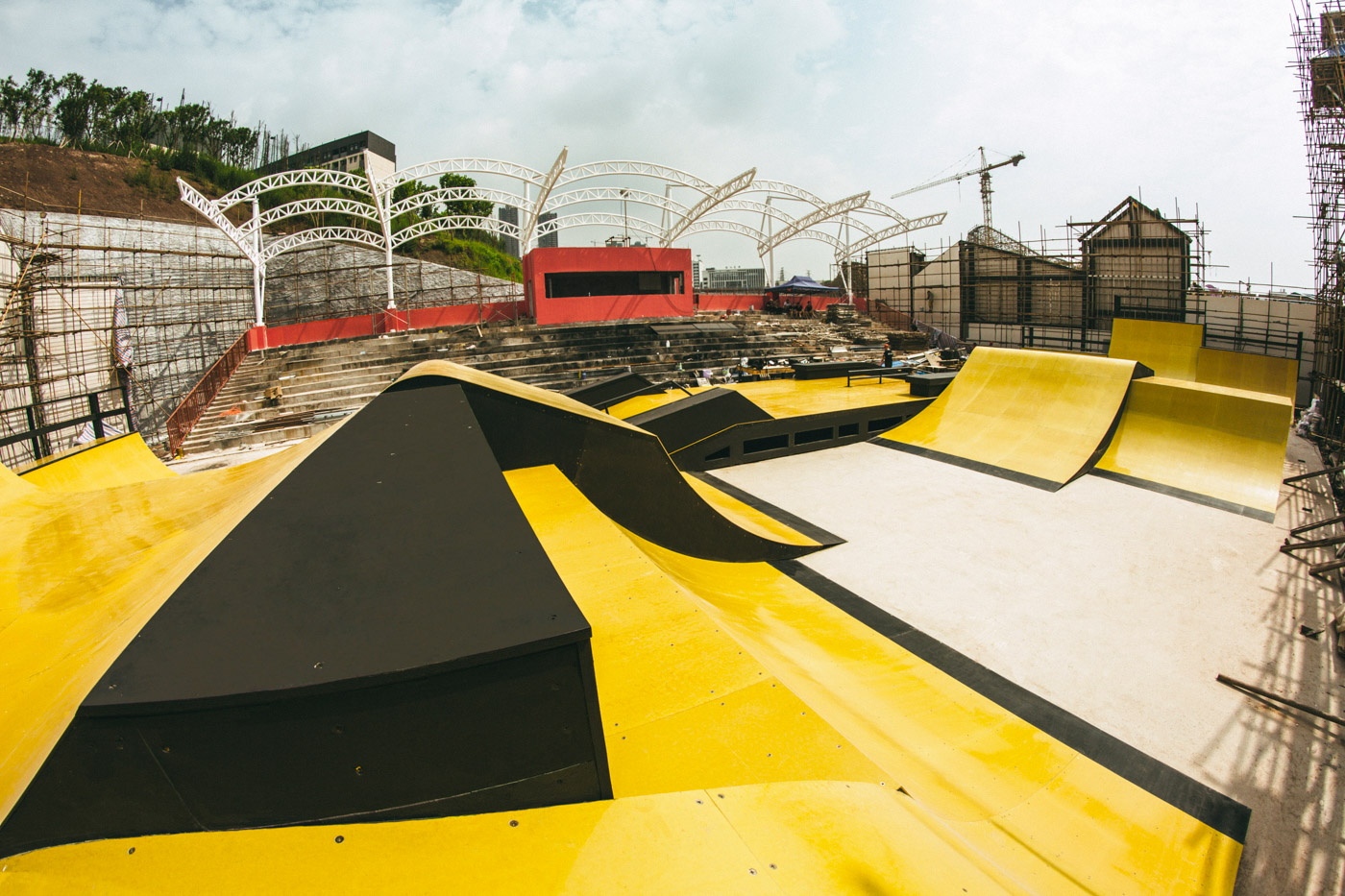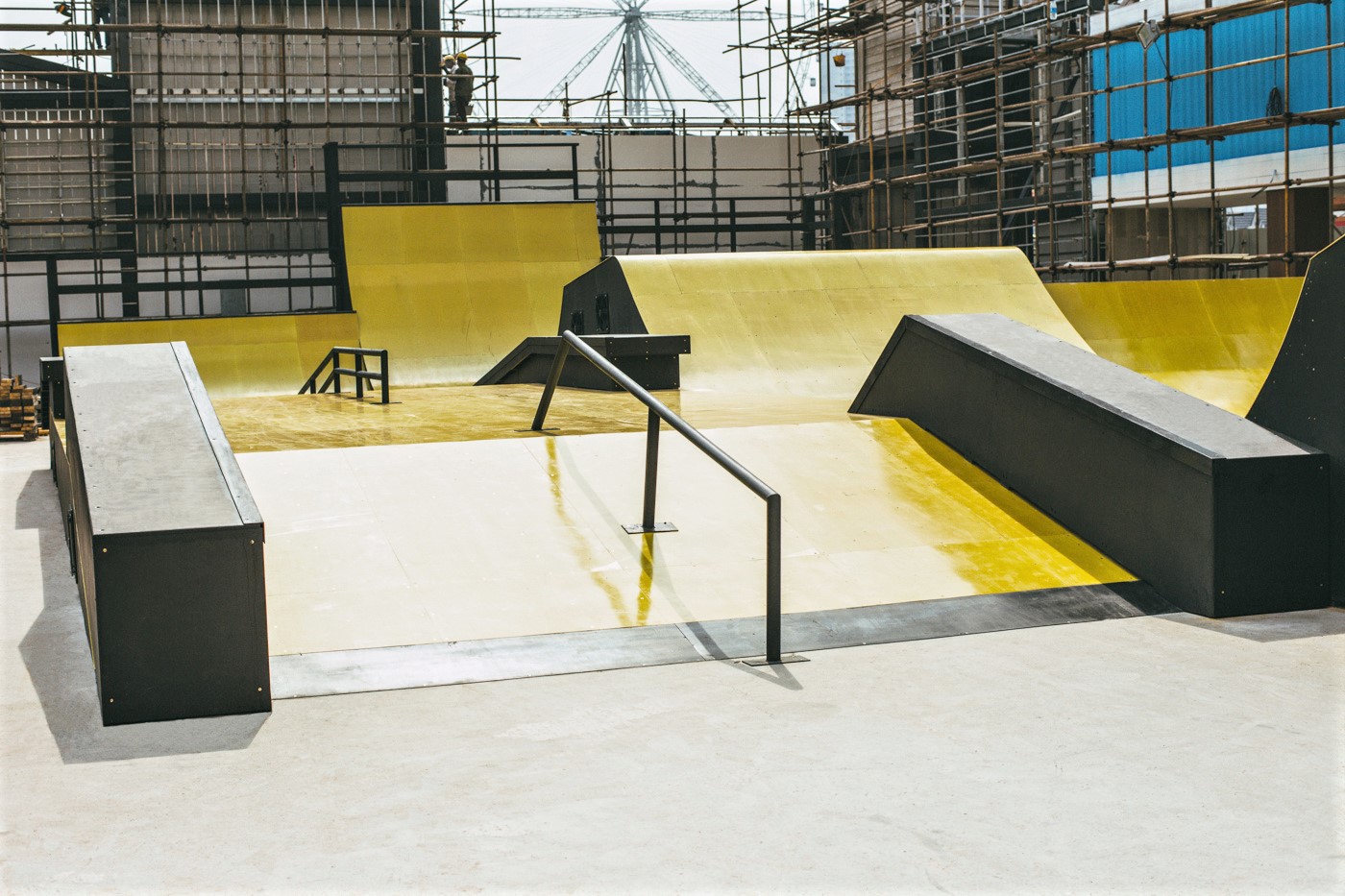 ЗАКАЗАТЬ СКЕЙТ-ПАРК
Бесплатный расчёт проекта, консультация, заявки на строительство скейт-парков, вы что-то не поняли и хотите разъяснений? Заполните форму обратной связи внизу или позвоните по бесплатному номеру
8 800 500 90 46